Asthma and COPD Reviews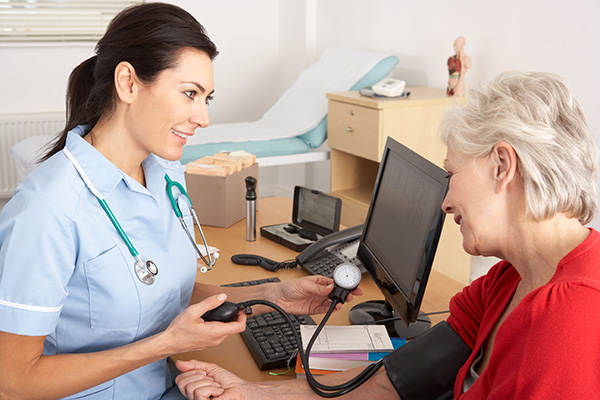 We recommend that all patients with Asthma or COPD complete a review form annually.
This is to ensure our clinicians have the most up to date information about your condition. This is noted in your records so we can provide the best care specific to you.
Please complete the Asthma/COPD review form below and bring this along to your annual review.  Alternatively, you can complete the appropriate form and post it through the letter box at Fisherton House to be uploaded onto your records.