Practice complaints procedure
If you have a complaint or a concern about the service you have received from the doctors or any of the personnel working in this practice, please let us know.  We operate a practice complaint procedure as part of an NHS complaints system, which meets national criteria.
We hope that we can sort most problems out easily and quickly, often at the time they arise and with the person concerned. If you wish to make a formal complaint, please do so as soon as possible - ideally within a matter of a few days. This will enable us to establish what happened more easily.
Please address your complaint in writing to the Practice Manager, who will make sure that your concerns are dealt with promptly and in the correct way.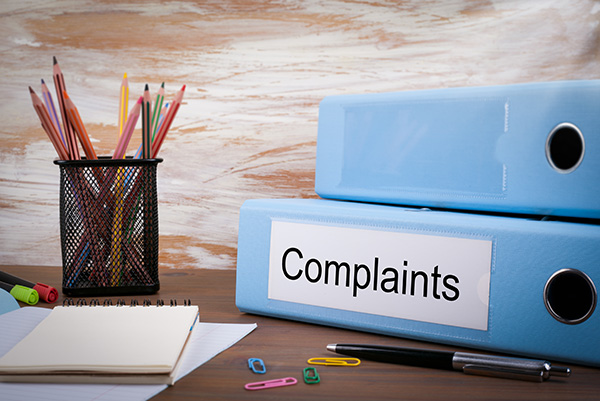 To make a complaint, please complete the complaints form below and email this to bswicb.smp@nhs.net or send a written complaint to:
Marie Narang
Salisbury Medical Practice,
Fisherton House,
Fountain Way,
Salisbury, 
SP2 7FD
For further information on how to make a complaint, please see our leaflet. 
If you wish to give feedback or make a complaint about the service you have received from Salisbury District Hospital, please contact their Customer Care Department by telephone on 0800 374 208, or by email at customer.care@salisbury.nhs.uk