How to make and cancel an appointment
Appointment Information
Routine GP appointment: Please submit a request through our online system, AccuRx triage. Requests will then be screened by a Care Navigator and a Clinician who will make sure the requests are seen by the most appropriate person and dealt with in the most appropriate timeframe. You will receive a response within two working days. Click here to submit a new request. 
For patients who do not have access to the internet, please call the practice and a member of the Patient Contact Team will submit a request in your behalf. 
Urgent GP appointment: Limited numbers of urgent same day appointments are released at 8am and 1am. 

Our Clinical Support Team of GPs and our Paramedic will return your call on the same day. If they need to see you, they will invite you in the same day. Please call the practice to book. 

Nurse appointment: Nurse appointments are bookable up to two weeks in advance across our Fisherton House and Bemerton Heath surgeries. Please call the practice to book.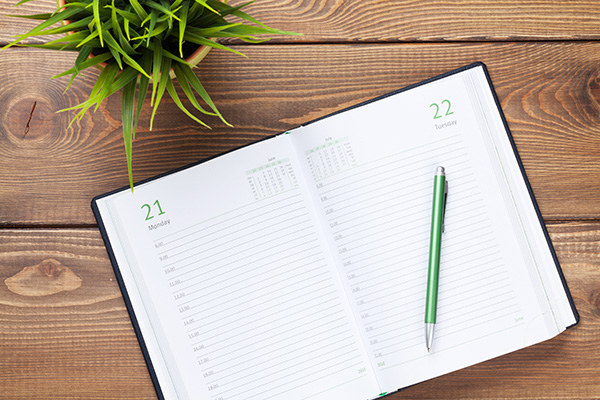 Cancelling & Rearranging Appointments
If you know that you are unable to make an appointment, or wish to rebook another appointment, please contact the practice soon as possible via telephone and our team will be able to assist you.
Arriving for your Appointment
When you arrive at the practice, please use the self check in screens or book in with Reception.
Your clinician will be informed that you have arrived. They will call you for your appointment from the waiting room.
Home Visits
We offer home visits for those who are house bound or unable to visit the surgery in person. For more information please click here.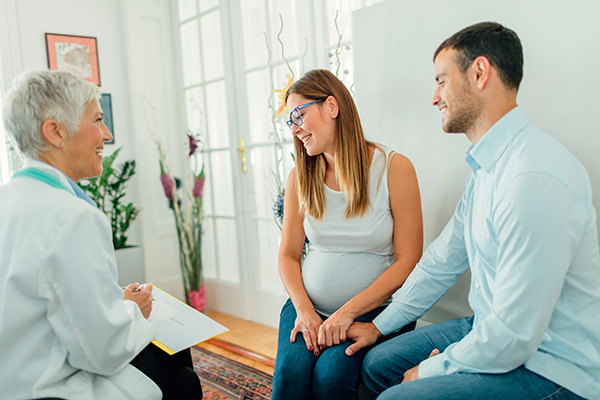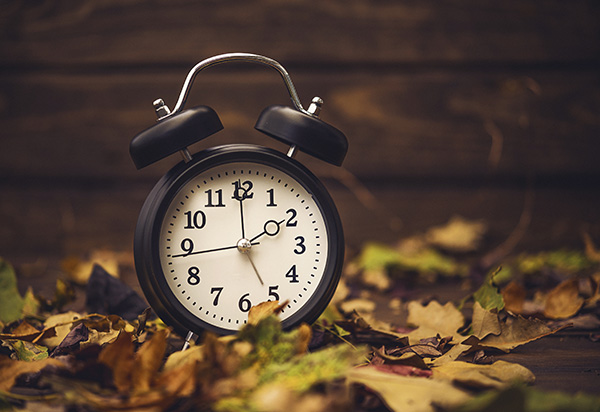 Late Arrival
It is important that you make it to your appointment on time, however, we appreciate that from time to time you can be late for your appointment.
If you know you are going to be late please let us know. We allow a 10 minute buffer for late arrivals. If you are less than 10 minutes late, the clinician will be able to see you (this excludes blood test appointments which are 5 minutes in duration so we allow a 5 minute buffer for late appointments). If you arrive after this buffer, the receptionist will have to communicate with your clinician to see if they can fit you in. This will depend on the time of day and how busy the clinic is. If they can't, you will need to book another appointment.