HOW TO MAKE AND CANCEL AN APPOINTMENT
Appointment Information
Please call us on 01722 333034 to make an appointment.
Routine GP appointment: We are now offering planned appointments by telephone or face to face, up to 6 weeks in advance. Please call the practice on 01722 333034 to book.
Urgent GP appointment: If you have an urgent issue, please call us as early as possible in the day. Our Clinical Support Team of GPs and our Paramedic will return your call on the same day. If they need to see you, they will invite you in the same day. 
Nurse appointment: Face to face Nurse appointments are bookable up to two weeks in advance across our Fisherton House and Bemerton Heath surgeries.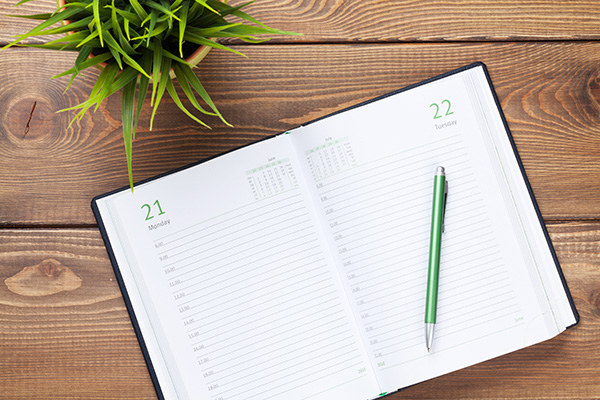 Cancelling & Rearranging Appointments
If you know that you are unable to make an appointment, or wish to rebook another appointment, please contact the practice soon as possible via telephone and our team will be able to assist you.
Arriving for your Appointment
When you arrive at the practice, please use the rear entrance. Please ensure you wear a face covering to your appointment and arrive only 5 minutes before. 
Your clinician will be informed that you have arrived. They will call you for your appointment from the waiting room.
Home Visits
We offer home visits for those who are house bound or unable to visit the surgery in person. For more information please click here.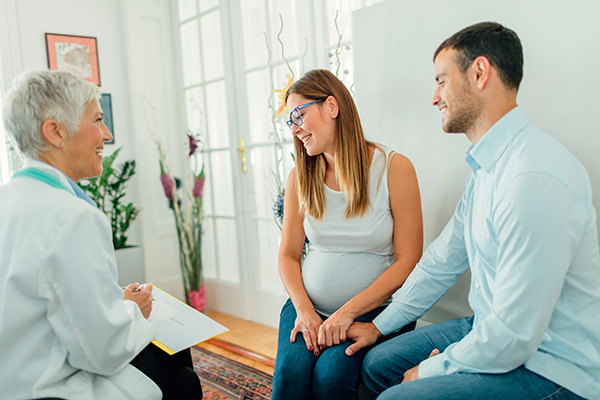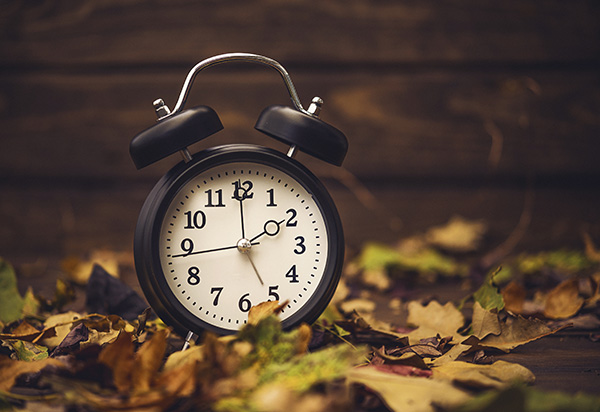 Late Arrival
It is important that you make it to your appointment on time, however, we appreciate that from time to time you can be late for your appointment.
If you know you are going to be late please let us know. We allow a 10 minute buffer for late arrivals. If you are less than 10 minutes late, the clinician will be able to see you. If you arrive after this buffer, the receptionist will have to communicate with your clinician to see if they can fit you in. This will depend on the time of day and how busy the clinic is. If they can't, you will need to book another appointment.