Keep It Or Cancel It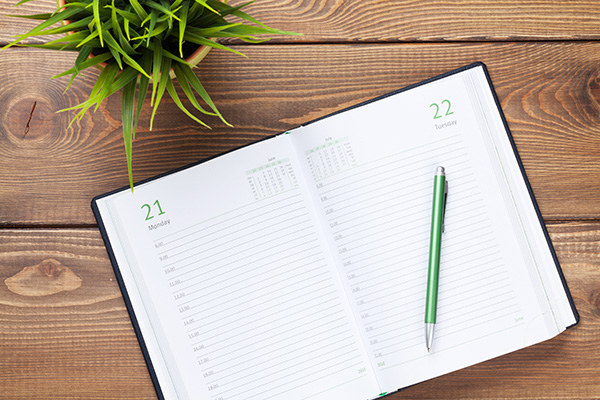 How to Cancel an Appointment
If you are unable to keep your appointment, please telephone the surgery with as much notice as possible so that your appointment can be offered to someone else. You can leave a voicemail message so you do not have to wait on the telephone line.
Cancellations notified less than 30 minutes before the appointment time will be recorded as failure to attend (DNA)
We know that people forget things, but please remember to cancel your appointment if you don't need it.