Veteran Support
We are an Armed Forces veteran friendly accredited GP Practice.
This means that, as part of the health commitments of the Armed Forces Covenant, we have a dedicated clinician (Dr Polly Jacobs) who has a specialist knowledge of military related health conditions and veteran specific health services. This is important in helping ex-forces to get the best care and treatment.
If you are ex-forces, please let us know to help ensure you are getting the best possible care.

Top tips for veterans - How to get the most from your GP
It is important to register with a GP, rather than wait until you need treatment. Visit the NHS website at www.nhs.uk to find details of GP practices in your local area.
If you've recently left the forces, it is important to give your GP the paperwork that your military medical centre gave you, including any medical records. This will help to make sure your military health record transfers to your NHS health record. This will also give your GP information on your health and ensure that any ongoing care and treatment is continued.
Regardless of when you left the military, tell your GP that you've served in the UK Armed Forces. This will help your GP to better understand any military related health conditions that you may have and ensure that you are referred, where appropriate, to dedicated services for veterans.
This includes the specialist mental and physical health services, Op COURAGE: The Veterans Mental Health and Wellbeing Service and the Veterans Trauma Network.
When using these services, you will be able to speak to people who:

understand the Armed Forces and military life
are either from the Armed Forces community or highly experienced in working with serving personnel, reservists, veterans and their families
will work with you to make sure you get the right type of specialist care, support, and treatment
work closely with a range of organisations and charities, including military charities, to support your wider health and wellbeing needs

With your agreement, it can sometimes be helpful for your doctor to refer you to Armed Forces charities, such as SSAFA, the Royal British Legion, Combat Stress or Help for Heroes. They can often offer significant help and support, even if they do not all deliver healthcare.
You may be worried about sharing information about your time in the Armed Forces. Please note that the NHS is bound by a confidentiality code of practice to ensure GPs, nurses and other people working within the NHS deliver a confidential service bound by law.
Available Support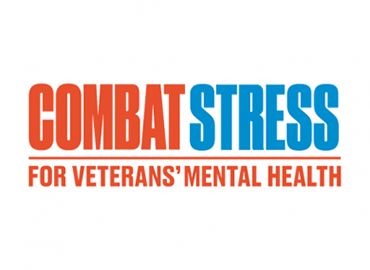 Combat Stress
Combat Stress includes a Listening Ear Service and offers therapeutic and clinical community and residential treatment to former members of the British Armed Forces who are suffering from a mental health problems. 
Phone: 0800 138 1619
Website: https://www.combatstress.org.uk/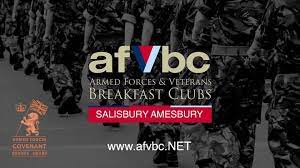 Salisbury and Amesbury Armed Forces & Veterans Breakfast Club
The organisation host a range of meet ups for armed forces and veterans, including breakfast and Sunday lunch at the White Hart, "Brew and Banter" groups and a singing group. 
Phone: 07843 335441
Email: andy.heath@floorinsupplieswessex.co.uk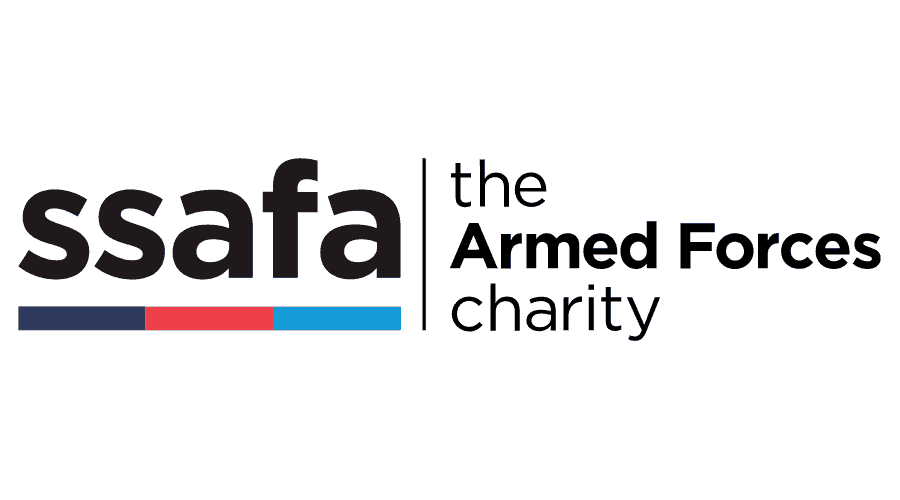 SSAFA
SSAFA and listening service provide welfare and support for those serving in the armed forces, veterans and armed forces families. 
Phone: 0800 731 4880 (local branch 07561 120881)
Email: ssafasalisbury@gmail.com 
Website: https://www.ssafa.org.uk/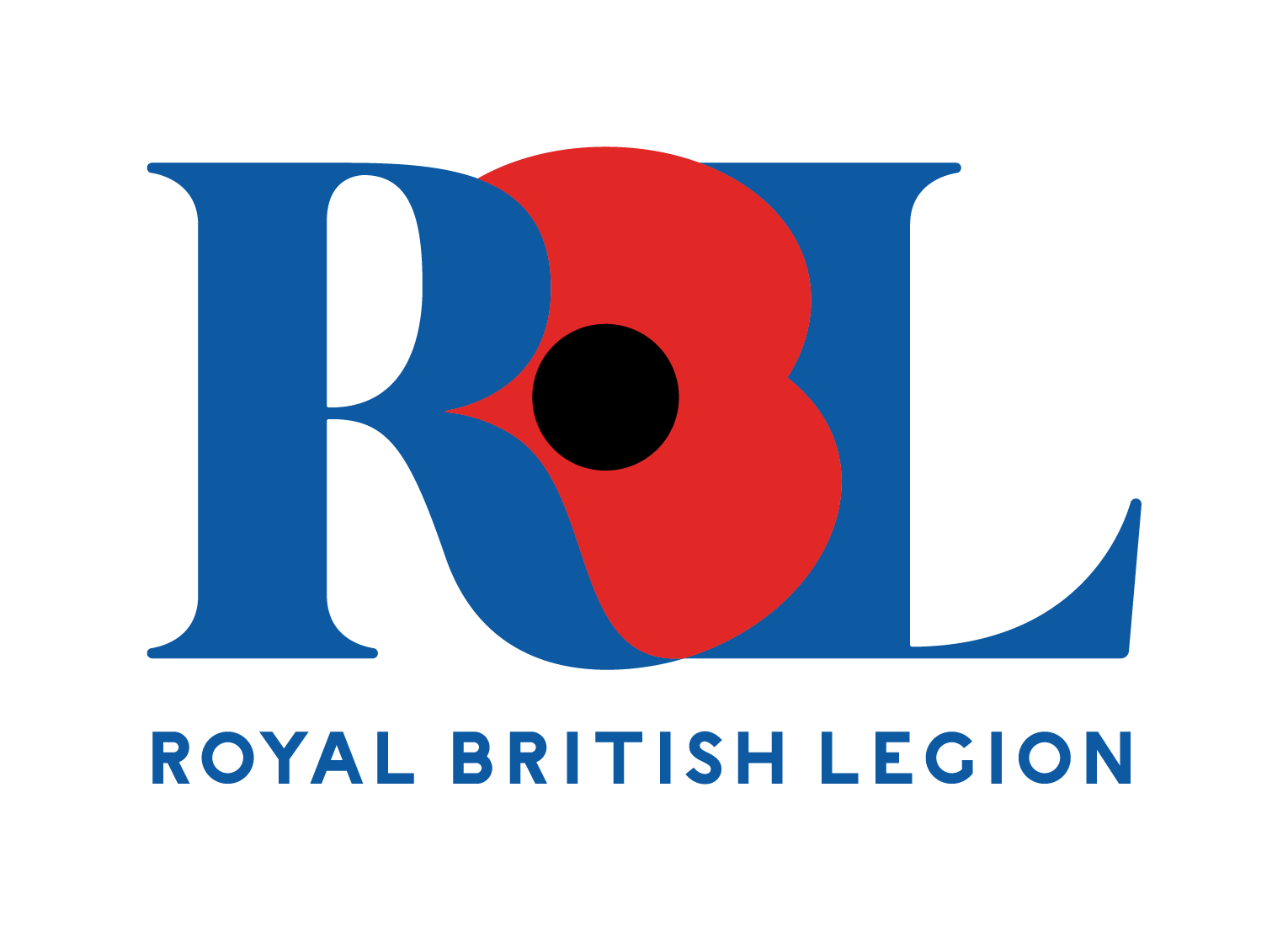 The Royal British Legion
The Royal British Legion provides financial, social and emotional support to members and veterans of the British Armed Forces, their families and dependants.
Phone: 0808 802 8080
Website: https://www.britishlegion.org.uk/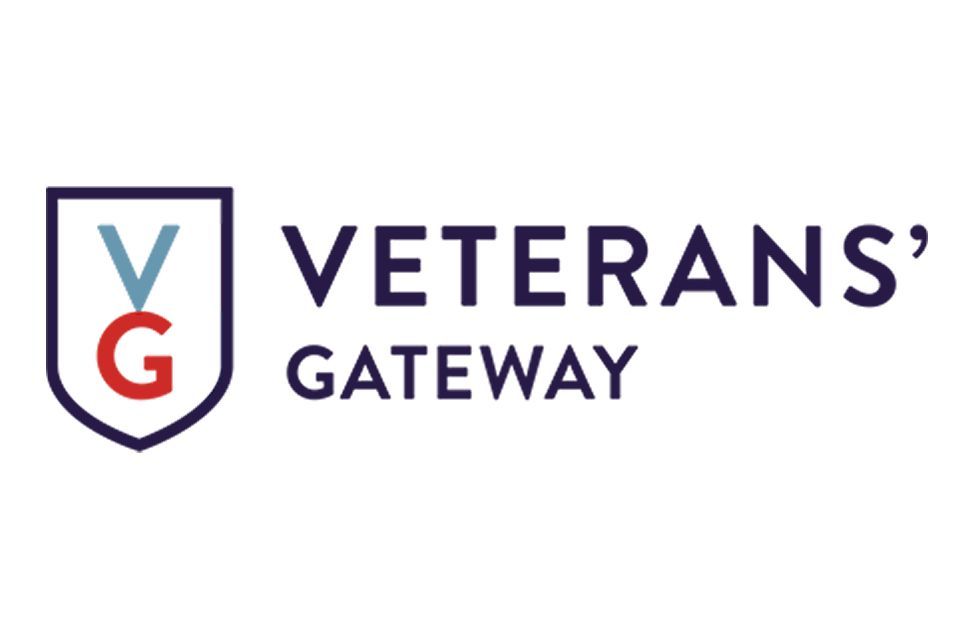 Veteran's Gateway
The Veterans' Gateway is a first point of contact for veterans and their families putting them in touch with the organisations best placed to help with the information, advice and support they need – from healthcare and housing to employability, finances, personal relationships and more. 
Phone: 0808 802 1212
Website: https://www.veteransgateway.org.uk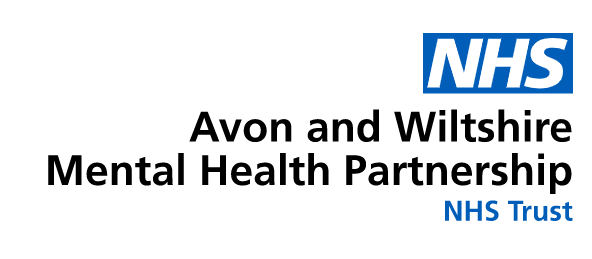 Veterans Mental Health and Wellbeing Service
The South West Veterans Mental Health Transition, Intervention and Liaison Service (TILS) and the Veterans Complex Treatment Service (CTS) are part of the Op COURAGE Veterans Mental Health and Wellbeing Service.  TILS can support anyone who has served in the UK Armed Forces community regardless of length of time served, rank or reason for leaving. Practitioners can provide a comprehensive assessment and offer access to local support. You can self-refer or ask your GP for a referral. 
Phone: 0300 365 2000
Website: www.awp.nhs.uk/our-services/community-services/veterans
INDEX - Self-Help-Centre
Self-Help Information
Health Checks