Spring Booster programme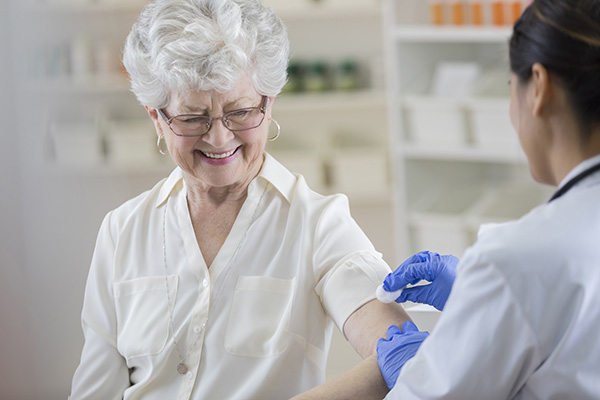 Covid-19 levels are very high in our area and Spring Boosters are now available for anyone over 75 or immunosuppressed.
Call 119 or visit bit.ly/NHSBookVaccine to reserve a spot. If you have an elderly relative, friend or neighbour that may need some help to book an appointment, please reach out to them. The NHS thanks you.
Published: May 6, 2022