Cervical Cancer Prevention Week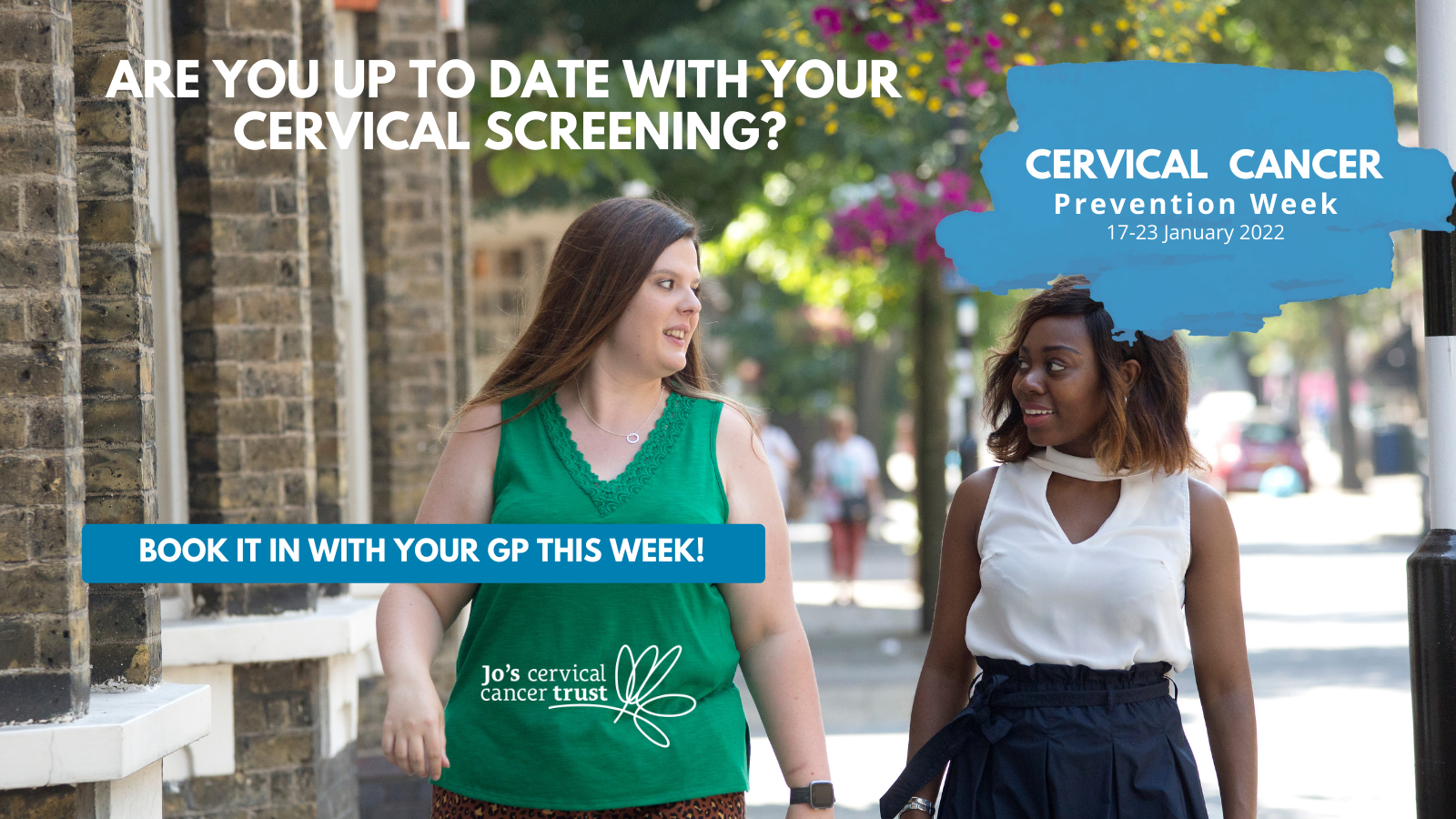 Are you up to date with your cervical screening (smear test)? If you've been invited, book it this week - it could save your life.
Call our Reception team on 01722 333034 to get booked in. We have appointments available from Monday to Friday at a range of times throughout the day (including early morning and evening appointments), across our Fisherton House and Bemerton Heath sites. 
Jo's Cervical Cancer Trust have a range of information on their website including what happens during the test, information about the results of the test and further support:
www.jostrust.org.uk/information/cervical-screening
Their helpline is available for anyone with questions or concerns about cervical screening, call  0808 802 8000.
Published: Jan 20, 2022